The Garden Pizza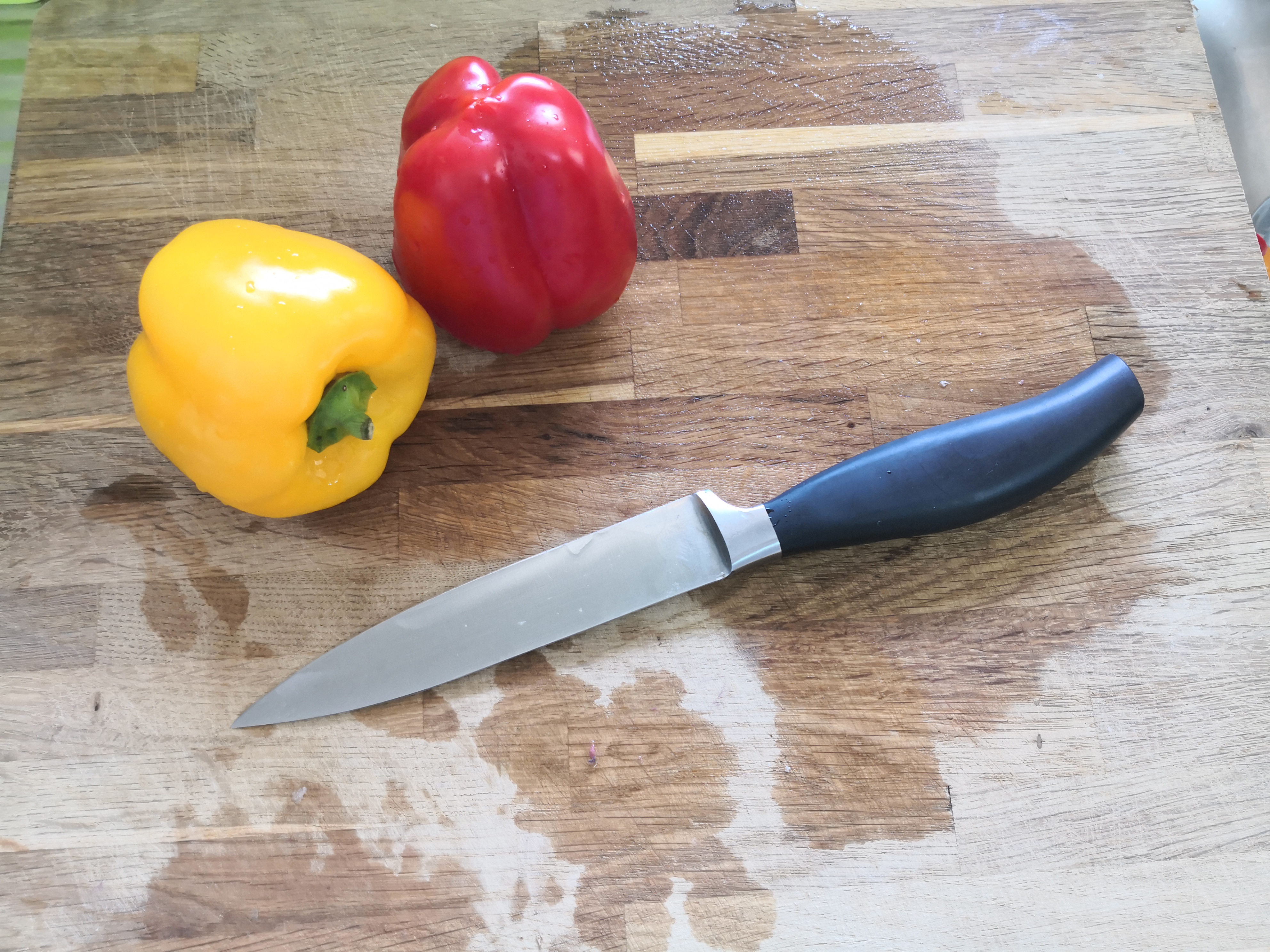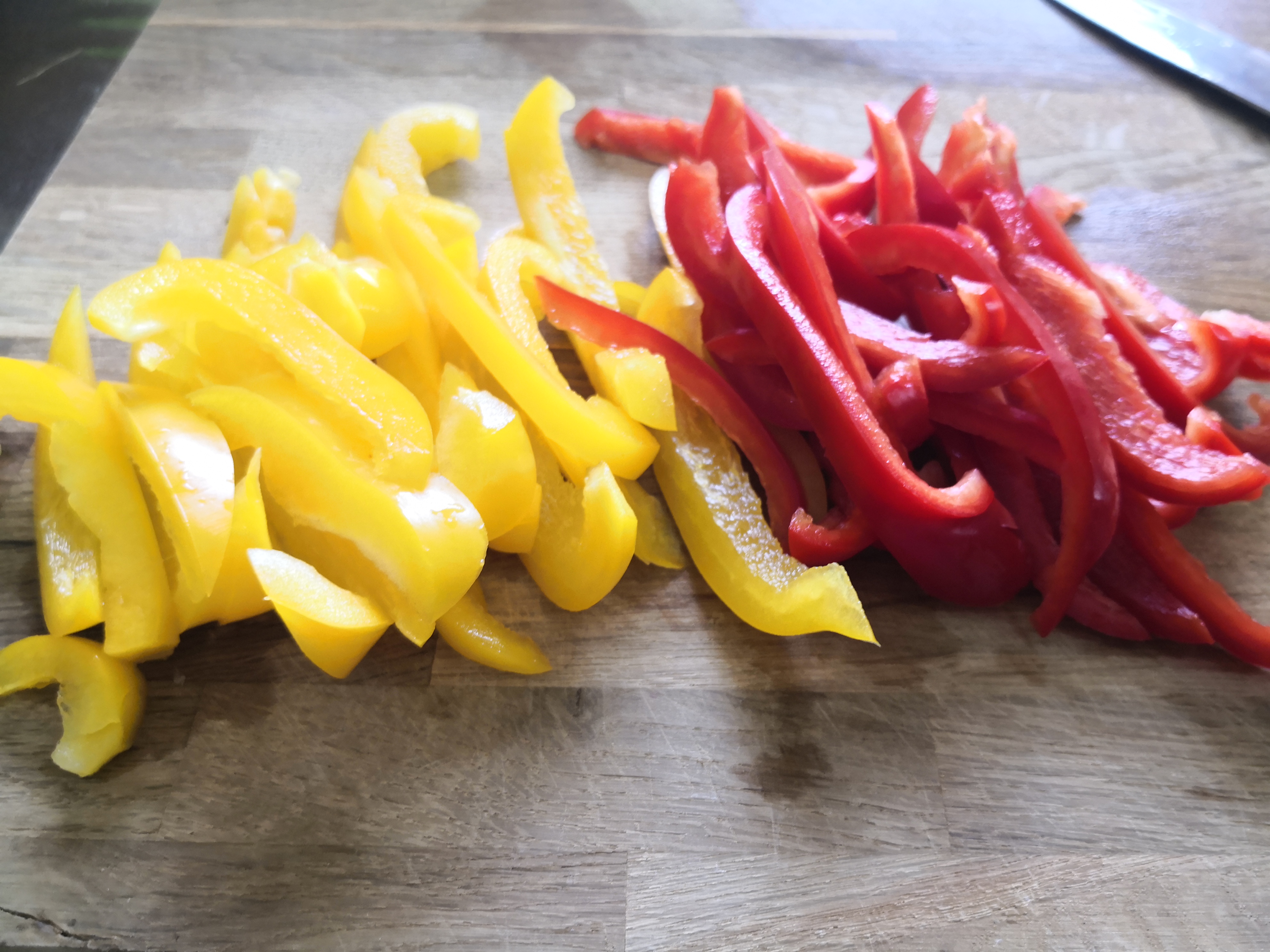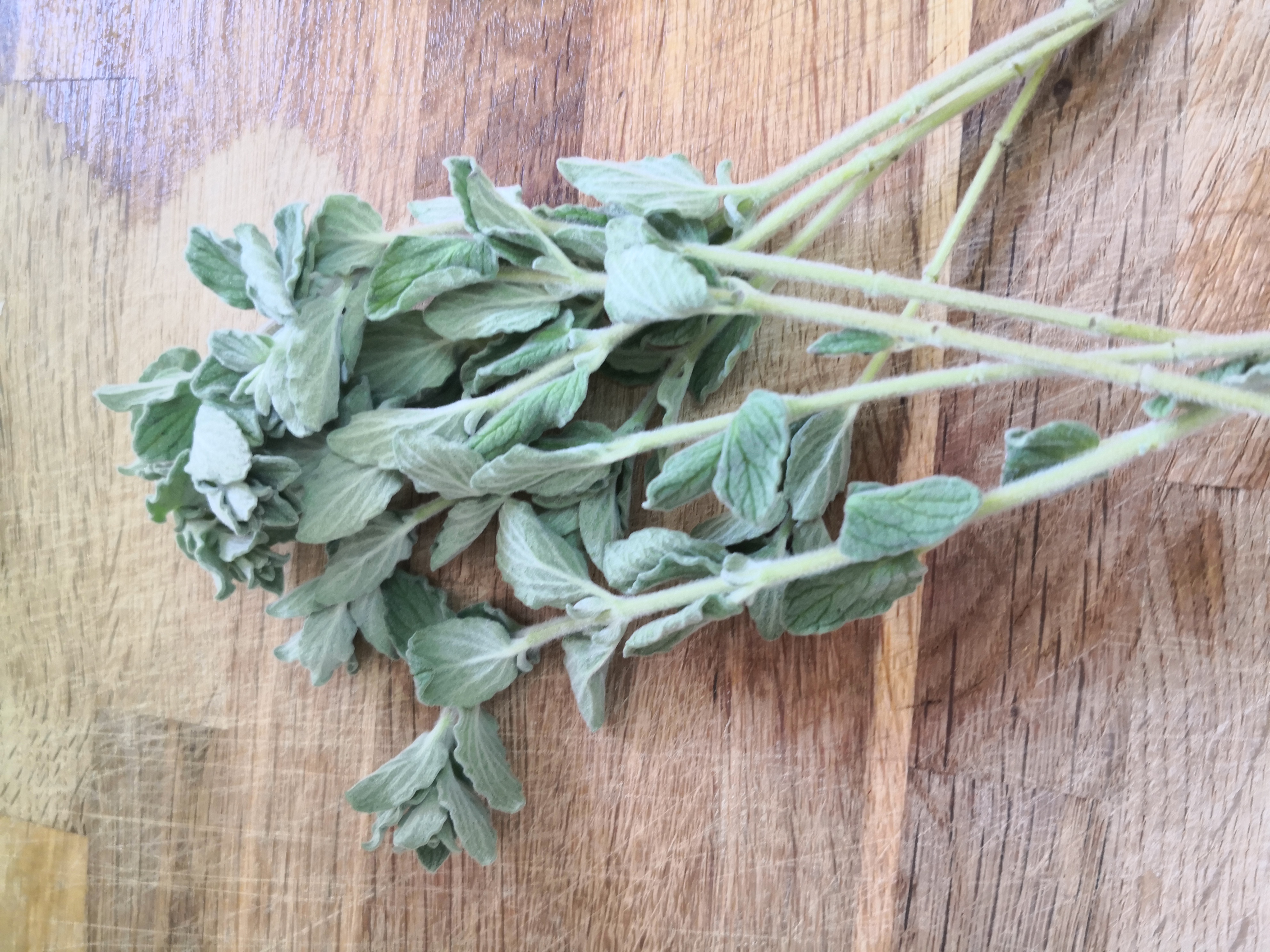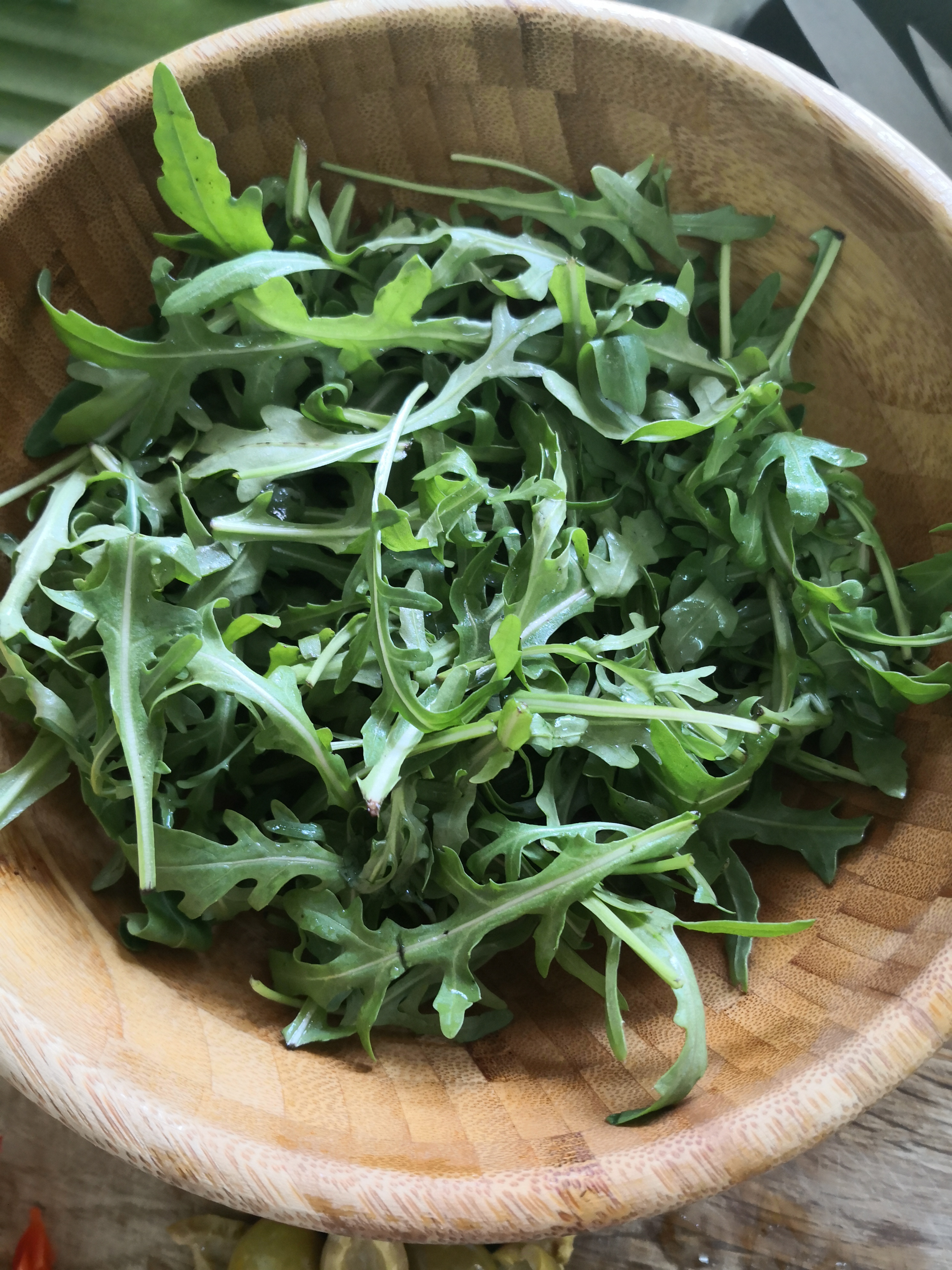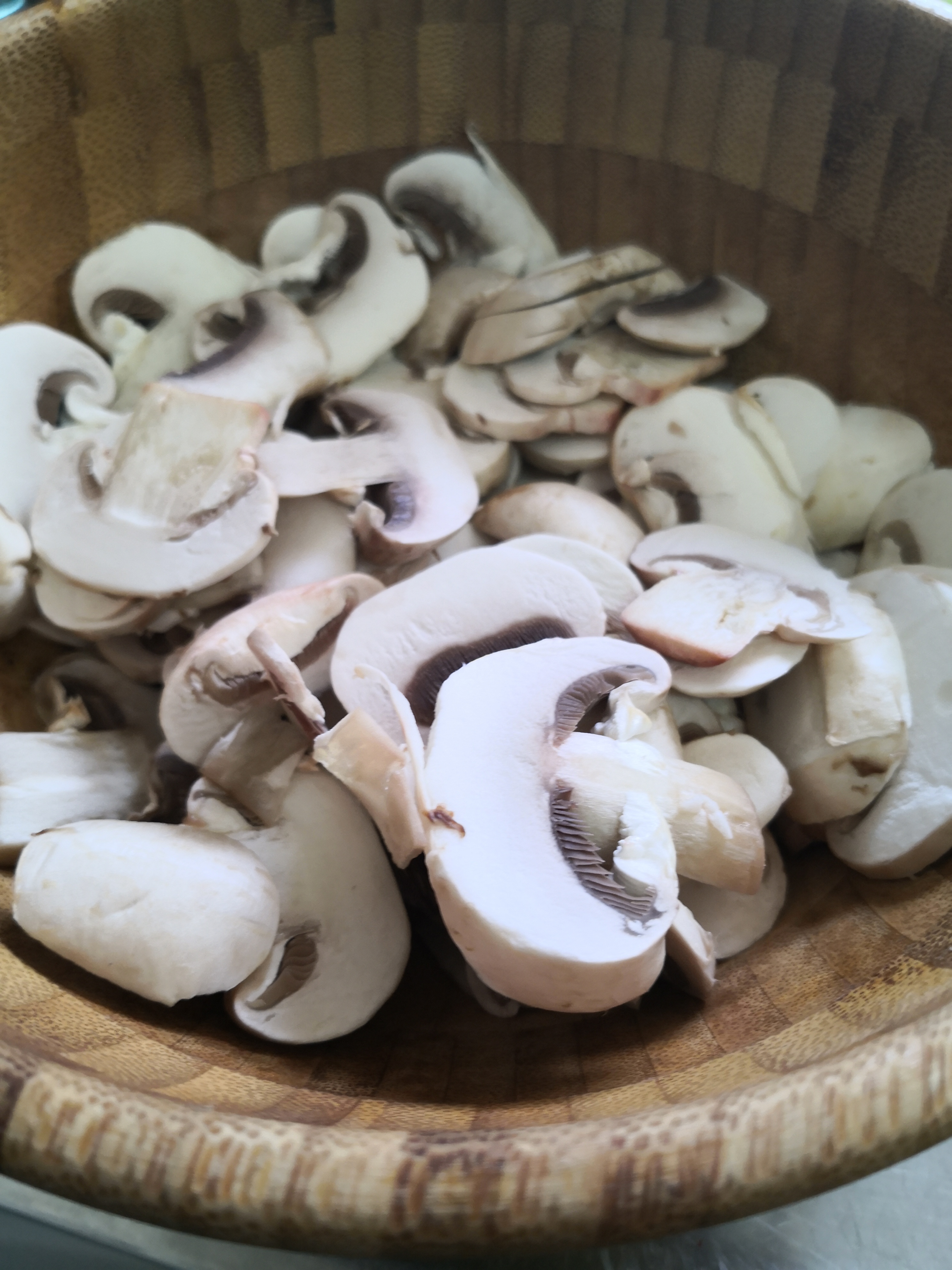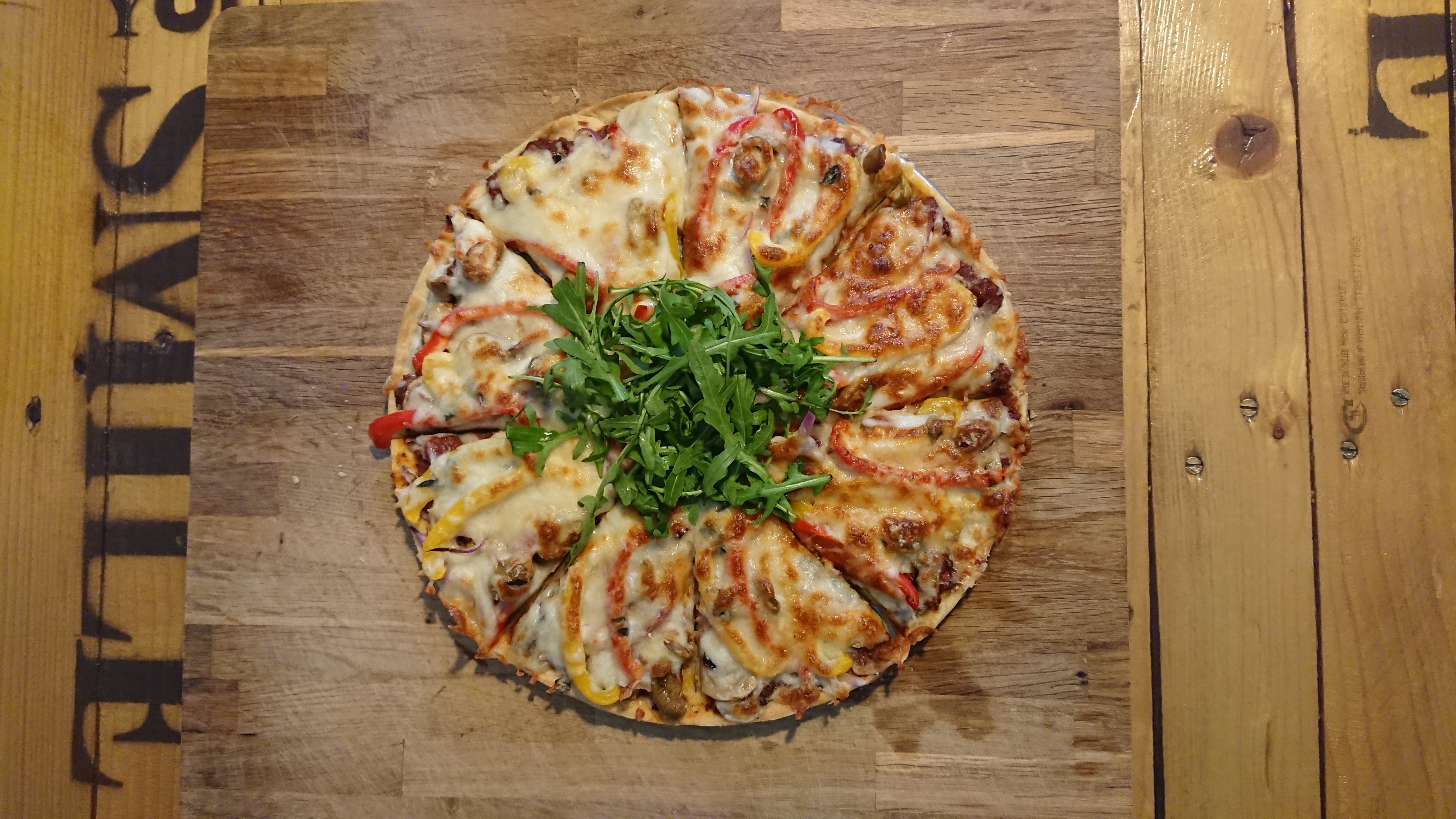 The Garden Pizza
From forming the dough, to rolling it out, to layering it with toppings, to the fragrance that come from its baking, The Garden Pizza is love on a plate.
Ingredients
For the Homemade Sauce
2

tsps

Dried Basil

1/2

tsp

Onion Powder

2

tsps

Dried Oregano

2

tsps

Garlic Powder

1

tsp

Paprika

1/2

tsp

Freshly Ground Black Pepper

2

cans

Cherry Tomatoes
For the Dough
2

cups

Whole Wheat Flour

(makes one medium & one small pizza)

1

tsp

Salt

1/2

tsp

Sugar

1

tsp

Instant Yeast

3

Tbsp

olive oil

1

cup

Warm Water

(You might need to use less than 1 cup)
For the Toppings
1

medium

red onion

(Thinly Sliced)

250

grams

Cremini Mushrooms

(Thinly Sliced)

1

Red Bell Pepper

(Thinly Sliced)

1

Yellow Bell Pepper

(Thinly Sliced)

1/2

cup

Pitted Green Olives

5-6

sprigs

Fresh Wild Thyme

Grated Mozzarella Cheese

Grated Parmesan Cheese
Instructions
Making the Pizza Dough
Making the Pizza Dough In a large bowl, add the whole wheat flour, salt, sugar, yeast and mix altogether. Add 3 tablespoons of Olive oil, and start mixing with the dry ingredients.

Gradually start adding the lukewarm water, bit by bit, to the rest of the ingredients and mix until you start forming a dough. Be careful not to over add water as the dough will become

Add a little bit of olive oil to your hands and knead the dough for a few minutes.

Once you have formed the dough cover with a cloth and allow to rest for 25 minutes

After your dough has rested, divide into 2 pizza baking pans (I normally use one medium and 1 small pizza pan for this quantity)

Divide the dough into 2 balls as per each pan size, then grease your dishes with a bit of olive oil and begin flattening the dough with your hands, starting in the center and working outwards

Brush the top of your dough with a little olive oil, allow to rest for 5-10 minutes. Transfer your pans to a preheated oven and allow to cook for 5 minutes before adding the sauce and building your pizza.
Notes
What's better than a slice of pizza yum full of goodness!
---
---