MINI SPINACH PIES "FATAYER" RECIPE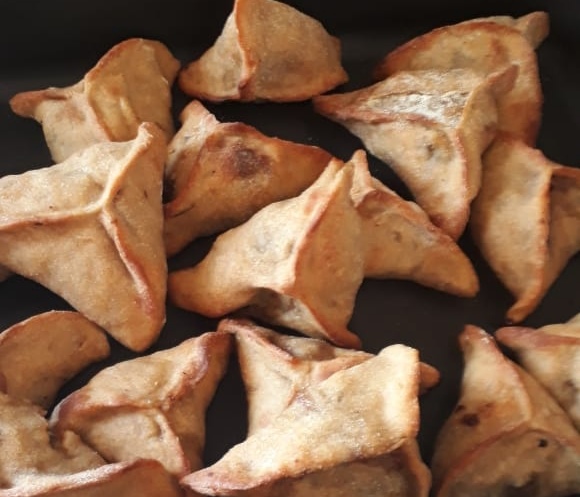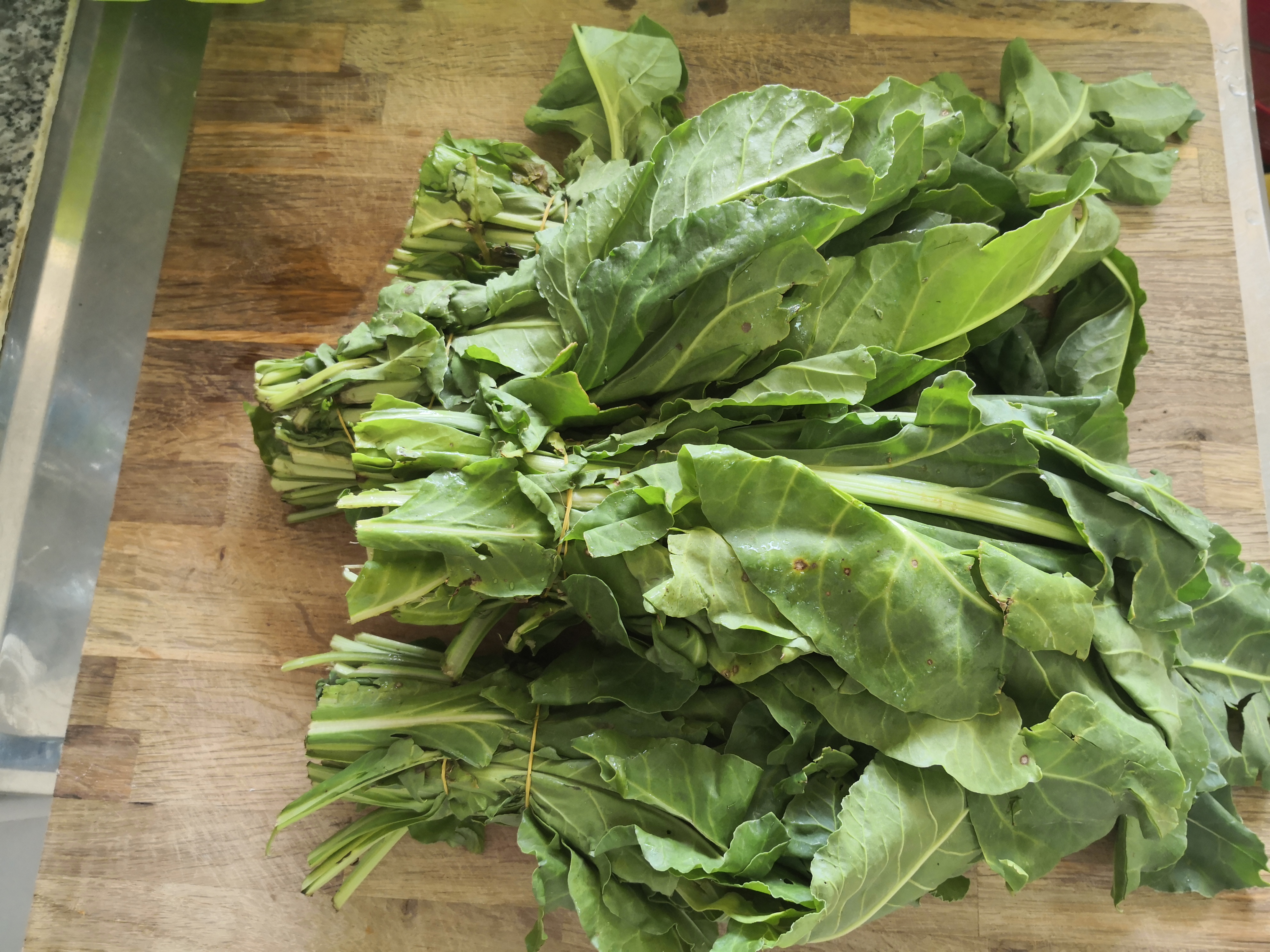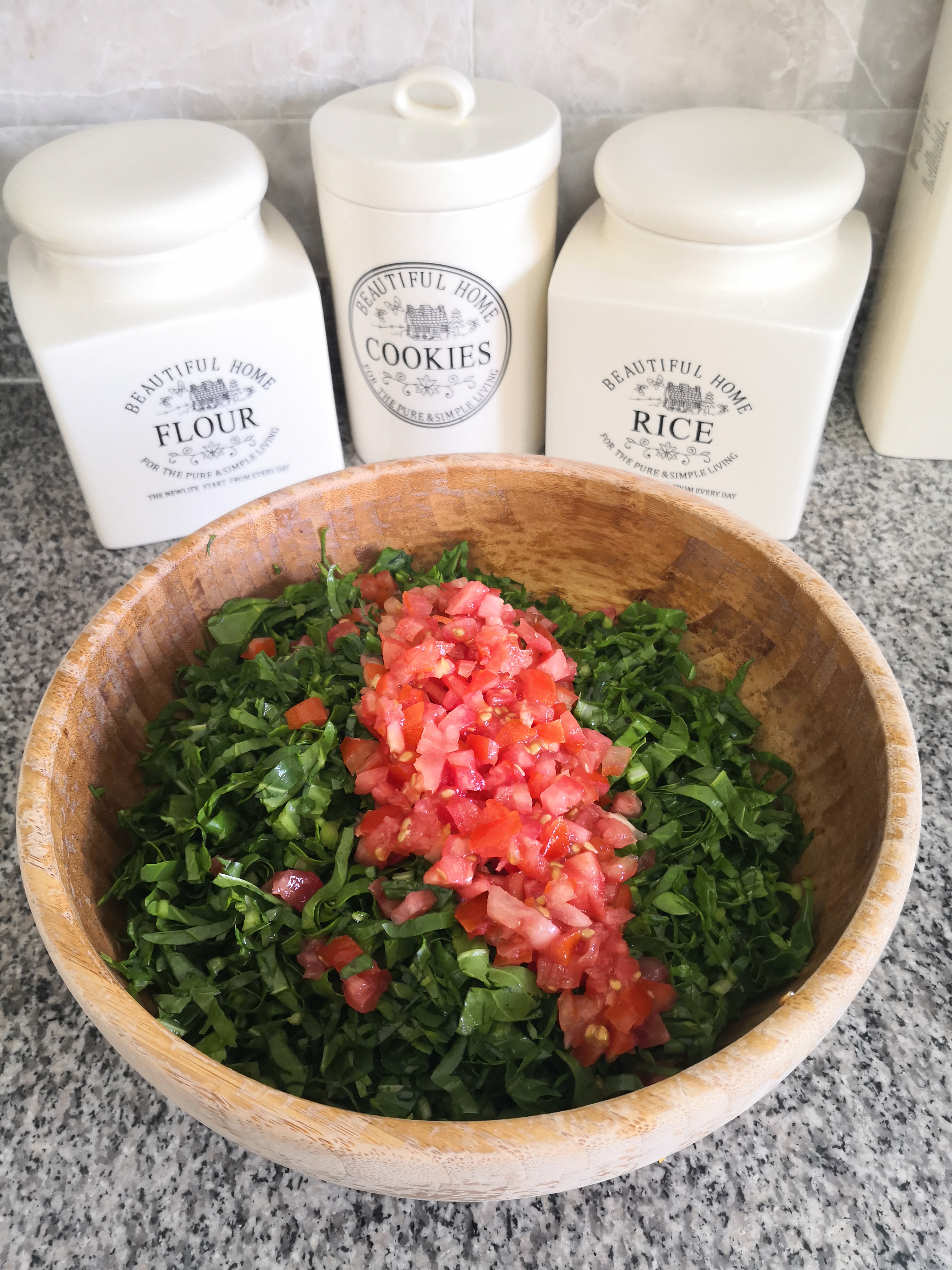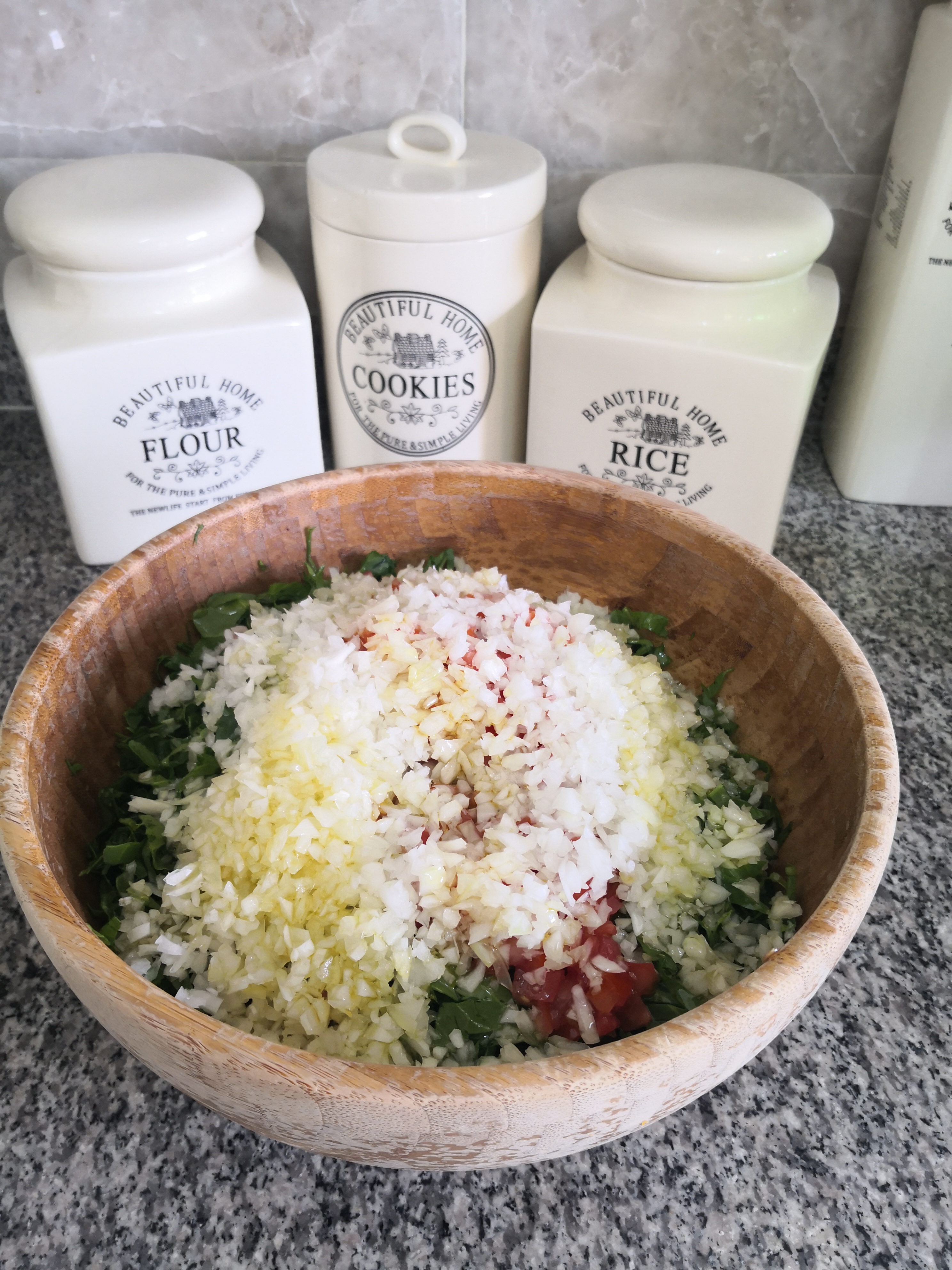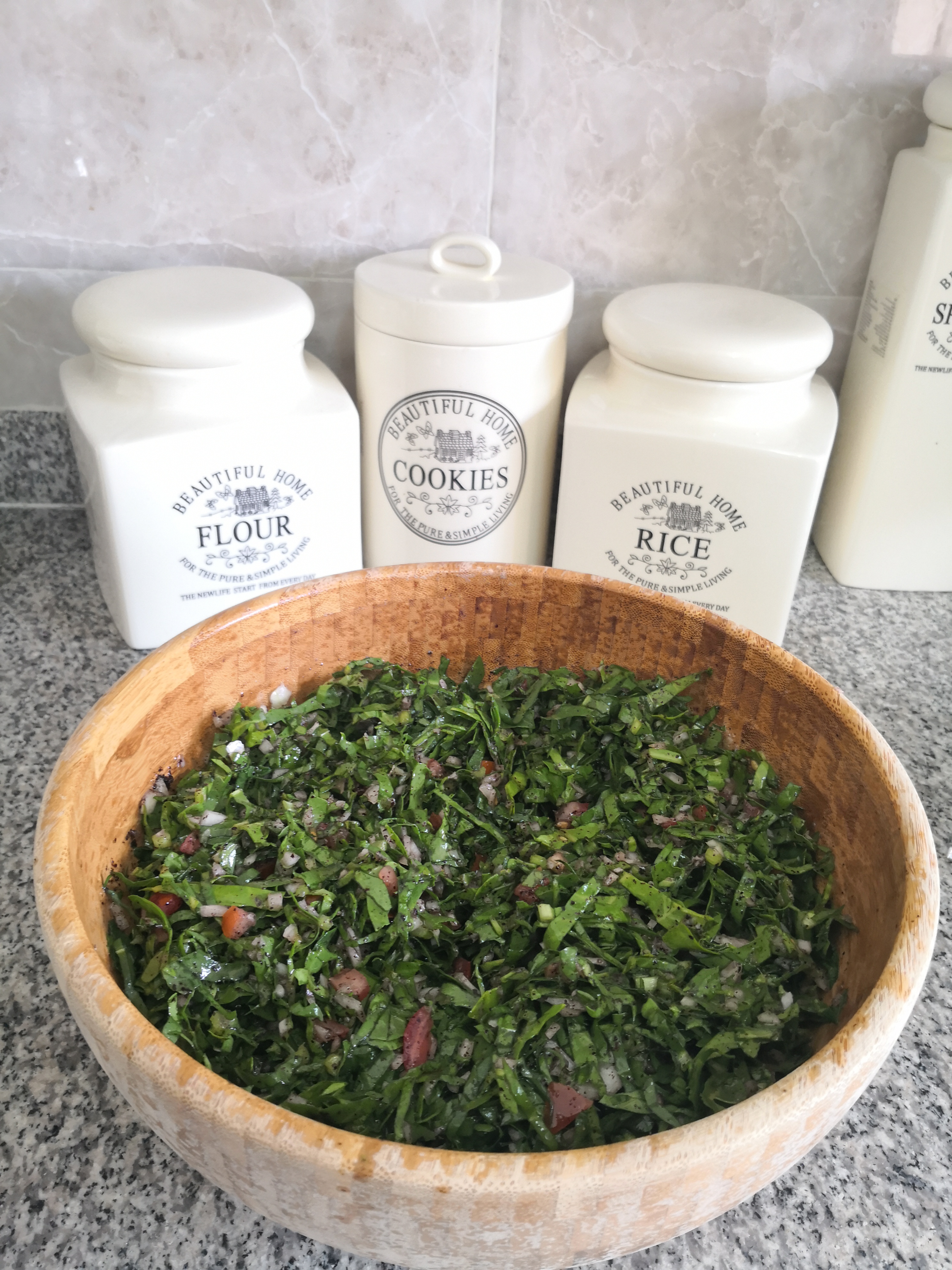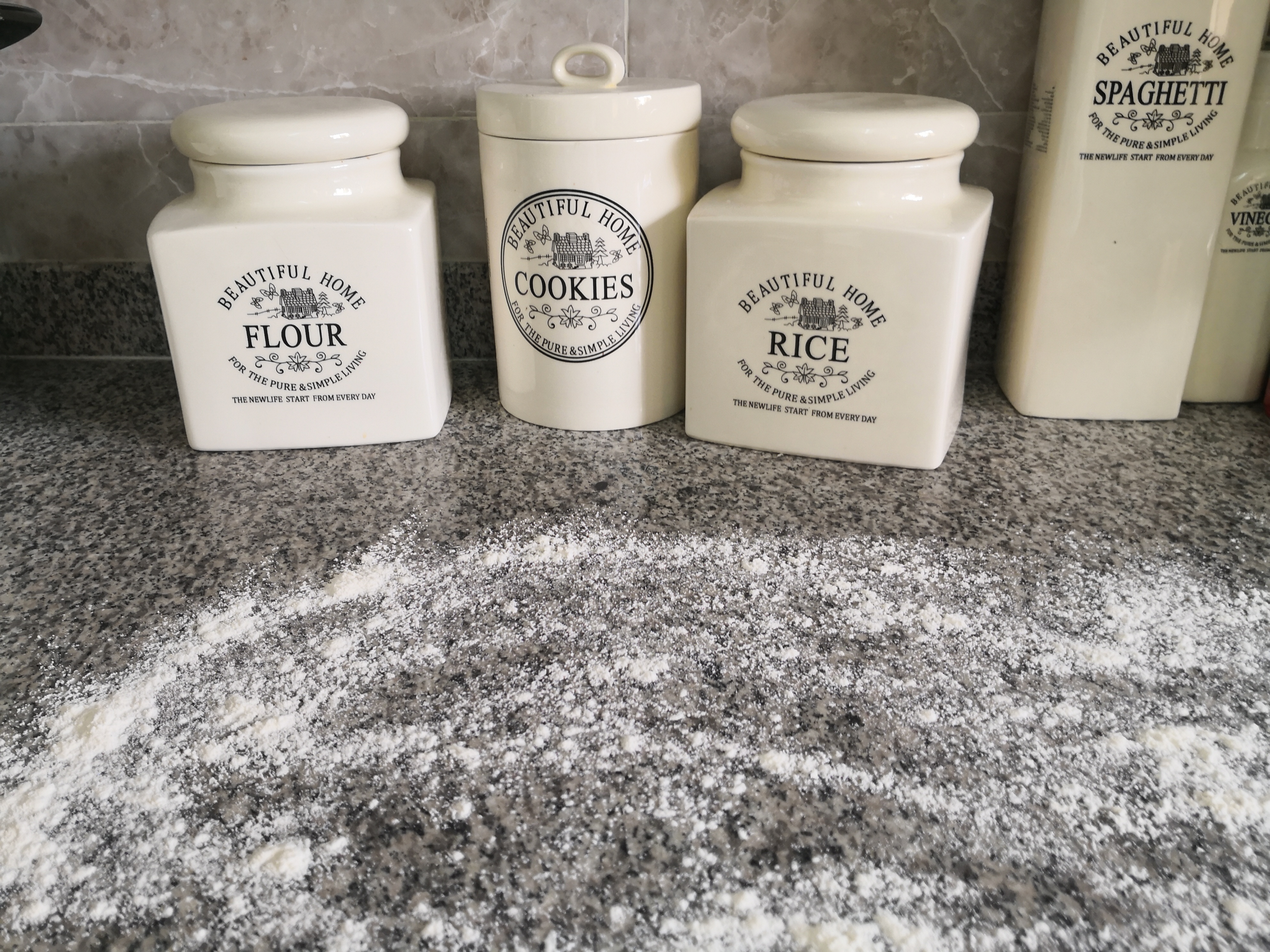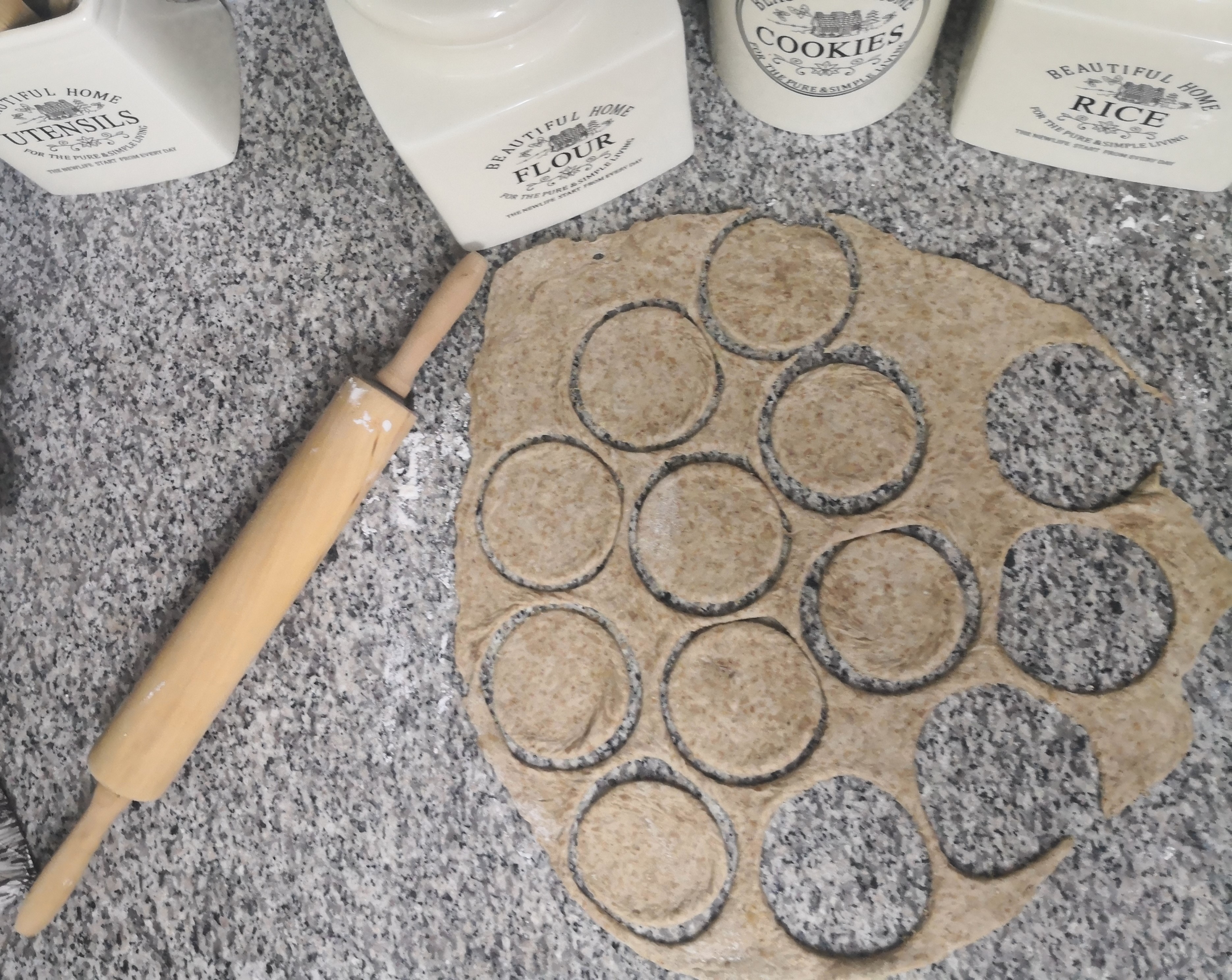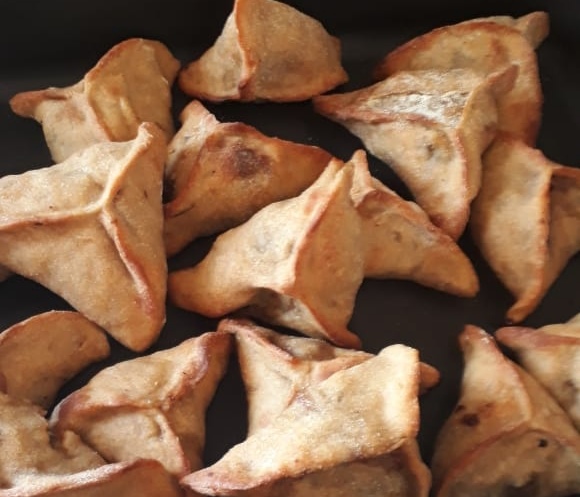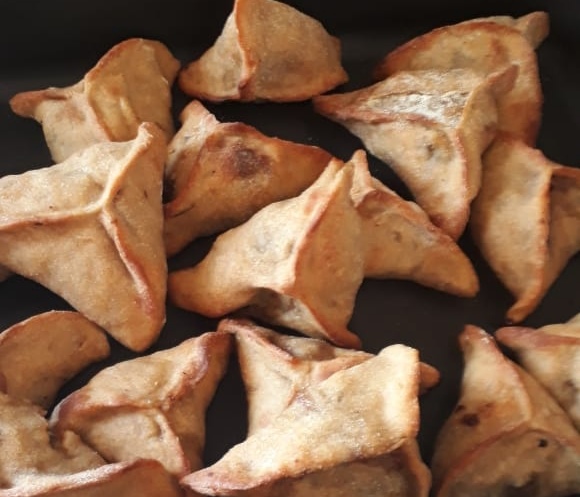 MINI SPINACH PIES "FATAYER" RECIPE - Nutrilicious Delight
A Mediterranean, Lebanese delicacy packed with nutrition!
Ingredients
For the filling
4

bunches

Fresh spinach or dandelions

Washed, dried, and finely chopped

1

Large yellow onion

finely minced

3

Medium tomates

finely minced

5

tbsps.

Sumac spice

5

tbsps.

Pomegranate molasses

(Optional but gives a wonderful zesty taste)

3

Large lemons

Freshly squeezed

1

cup

olive oil

Pink Himalayan sea salt

to taste

Freshly Ground Black Pepper

to taste
For the dough
6

cups

all-purpose flour

(I use whole wheat flour for added nutrition and crispier pies)

2-3

cups

Water

3

tsps

Pink Himalayan sea salt

9

tbsps

olive oil

(3 tbsps for every 2 cups of flour)
Instructions
For the filling
Finely chop your spinach or dandelion, add the finely minced onion and tomatoes, mix all together and add all remaining ingredients.

Keep tossing until your mix is juicy and all ingredients are well incorporated.

Adjust your salt, pepper accordingly and add lemon juice if needed and depending on your desired level of zesty taste.

Refrigerate for 30 minutes for the juices to be well absorbed.

Before making your mini pies, make sure to squeeze out and completely drain the juices from your mix as any remaining juices will cause your mini pies to open while baking.
For the dough
Making the dough in a large bowl, add the whole wheat flour and salt and mix altogether. Add 9 tablespoons of Olive oil, and start mixing with the dry ingredients.

Gradually start adding the lukewarm water, bit by bit, to the rest of the ingredients and mix until you start forming a dough. Be careful not to over add water as the dough will become too wet and sticky.

Add a little bit of olive oil to your hands and knead the dough for a few minutes.

Once you have formed the dough cover with a cloth and allow to rest for 15-20 minutes

After your dough has rested, divide into 2 or 3 parts, roll each part on a flour-dusted surface until its about ¼ inches thick.

Using a large cup or round cookie cutter, start making round cuts in the dough.
Assembling your mini spinach pies
Remove your spinach filling from the refrigerator, after removing all excessive juices, begin by assembling your mini pies.

In each round cut, place one tsp of the filling in the center.

Close each pie with 3 folds. Make the first fold with the edge of the dough reaching the center, then to the next fold, and final fold until you form a mini triangle and your pie is tightly closed.

Gently place each pie on a greased baking pan, if you like the pies to be crispy brush them with some olive oil before baking.

Bake at 180 degrees Celsius for 10 to 15 minutes until golden brown.
Notes
N.B. Make sure NOT to add any yeast to your dough, as you do not want your mini pies to rise while baking. For this recipe I have divided my dough into half whole wheat, while the other half I made with normal all-purpose flour, so I split my dough recipe into half. This recipe yields about 60-70 mini pies, depending on the size of your pies. For lesser quantity, you can divide the recipe in half
---
---